我們生產的榴蓮果肉採用 2 公斤包裝。採用特殊真空吸塑,甜度在30%以上,榴蓮果肉經過精心清洗,符合出口標準. 我們每月可以生產 300 噸榴蓮肉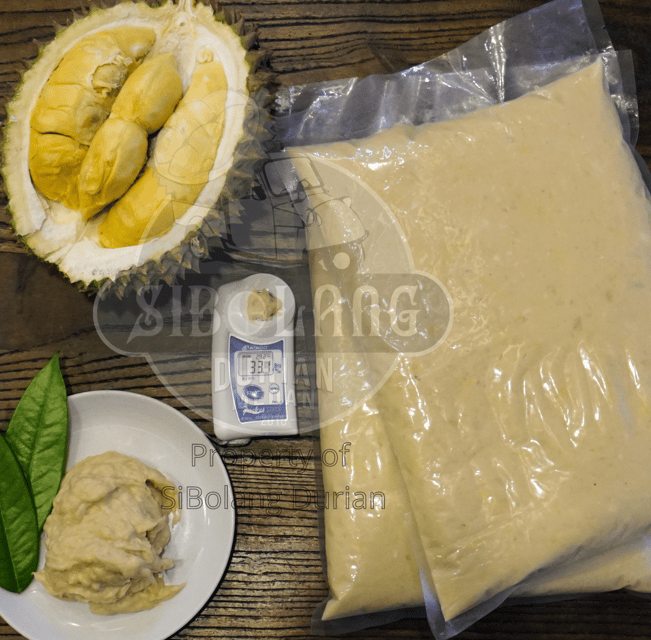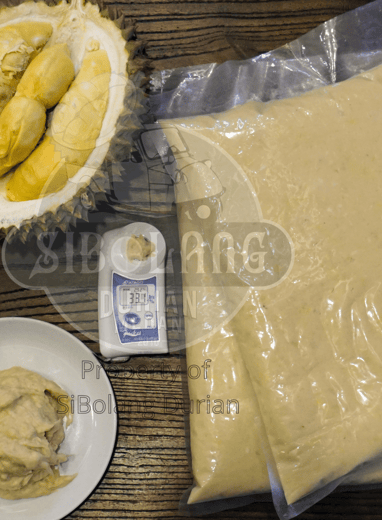 这种榴莲果实取自印度尼西亚多个地区的榴莲田,尤其是金枕头榴莲生产商。可用的 :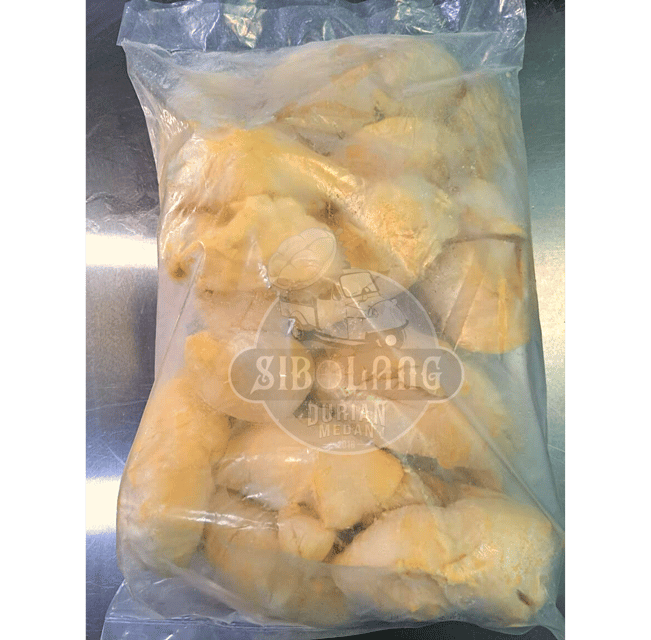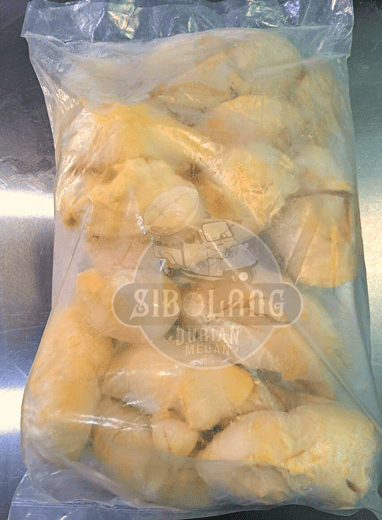 當地的榴蓮果實採自北蘇門答臘當地的榴蓮田,尤其是卡羅地區,即西迪卡朗及其周邊地區,然後是蘇門答臘的其他幾個地區。有 2 種類型,即 Standard 和 Premium。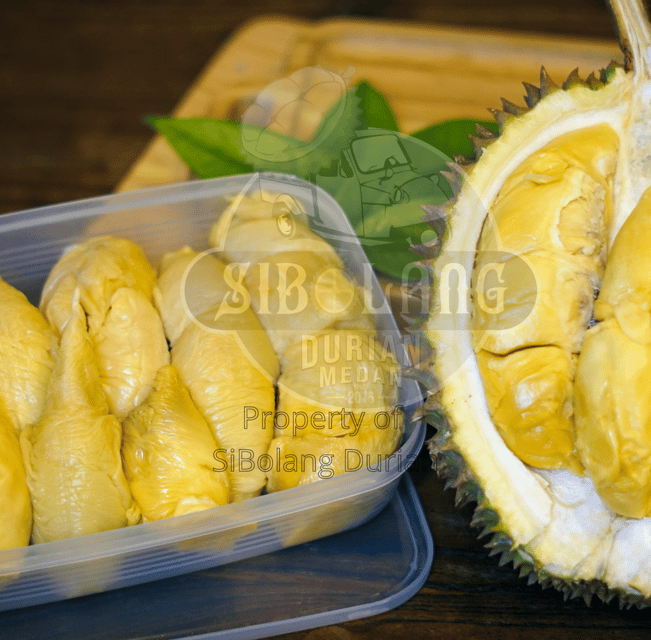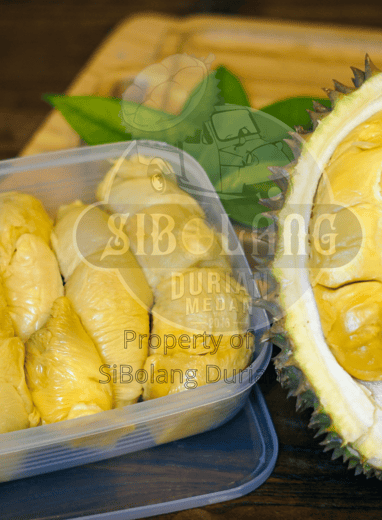 當地的榴蓮果實採自北蘇門答臘當地的榴蓮田,尤其是卡羅地區,即西迪卡朗及其周邊地區,然後是蘇門答臘的其他幾個地區。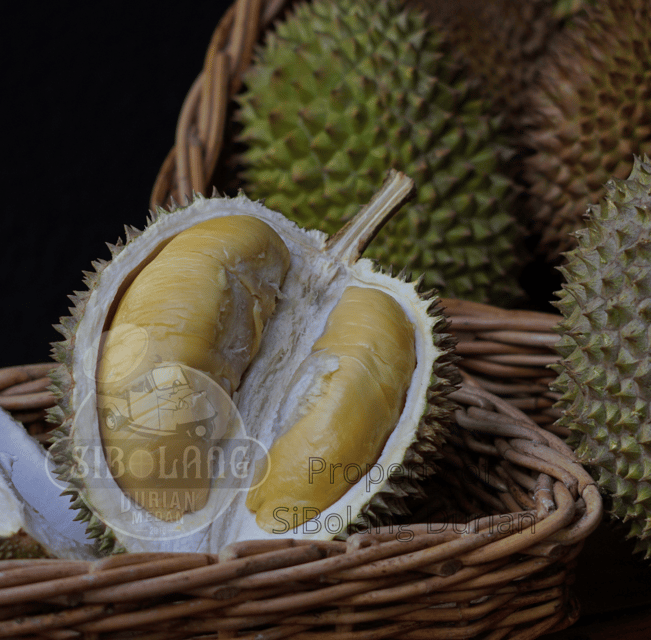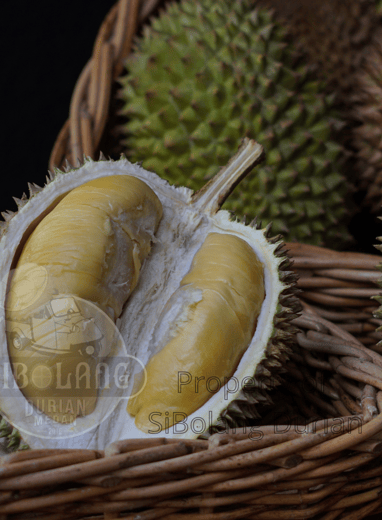 We only use premium ingredients by collaborating with the best providers in the world to ensure that products bring the best results.
We love great food. We love great taste. We believe that the products you use to enhance your diet should have amazing flavour as well.
We believe that it is the duty of the strong to care for this planet so we have opted for eco-friendly practices in our production.
We are not here to play - our supplements are filled only with ingredients which are needed to ensure the best performance.