"Are you sure you don't want to stop at SiBolang Durian"
Jalan Iskandar Muda No. 75 CD Medan - Indonesia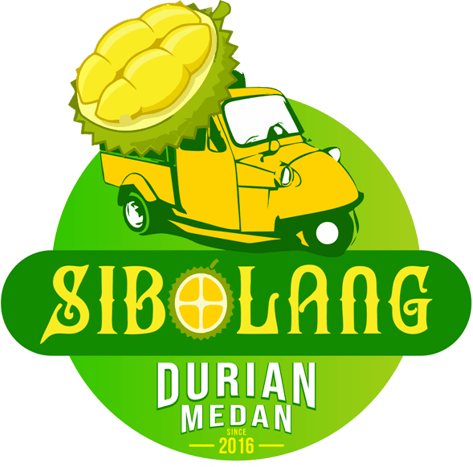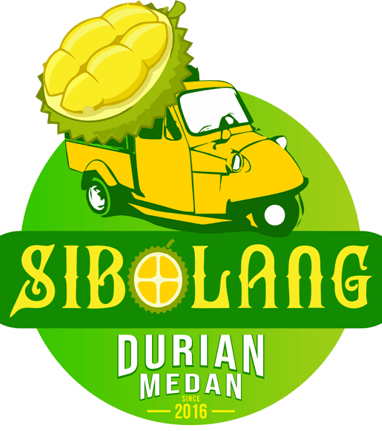 For your we are always ready 24 hours ,,,
061 - 4568496 | 0813-7748-9100 (TOKO)
1. Indoor Room (AC can be used for Groups, Meetings and other Events)
2. Outdoor Room (Comfortable and Relaxed)
3. Live Music
4. Open 24 hours for dine in and take home
5. Serving delivery throughout Indonesia
6. Serving Durian Meat and Peel Durian Exports (Contact Marketing Export)
7. A comfortable atmosphere for family, friends, friends, colleagues etc.