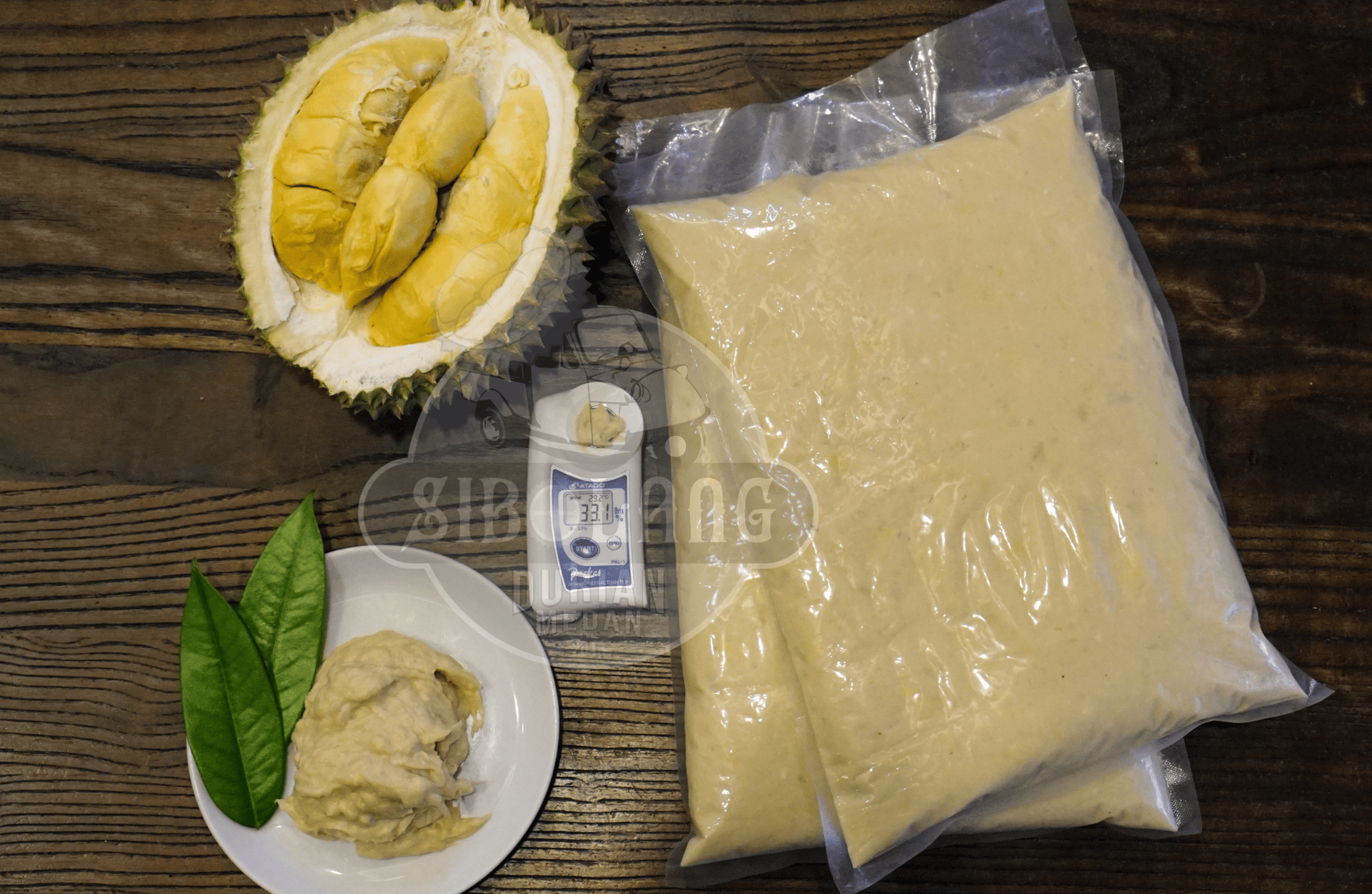 We are durian meat producer with more than 8 years experience, both local and export,,,
and we also have a place to eat or take home
This is our company profile. So let's checkit out. We Already for Export Durian Flesh.
Processing of
Local Durian and Local Monthong Products
Available for Local and Export
Taken directly from durian gardens in the Indonesian Territory to be packed and sent to various regions in Indonesia and outside Indonesia (export).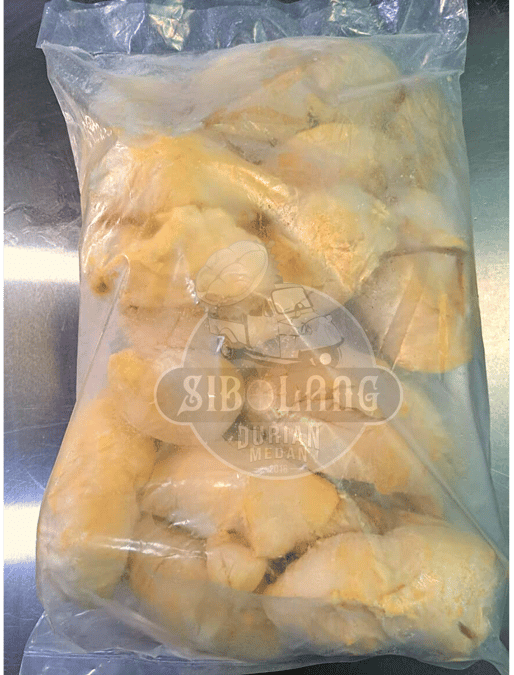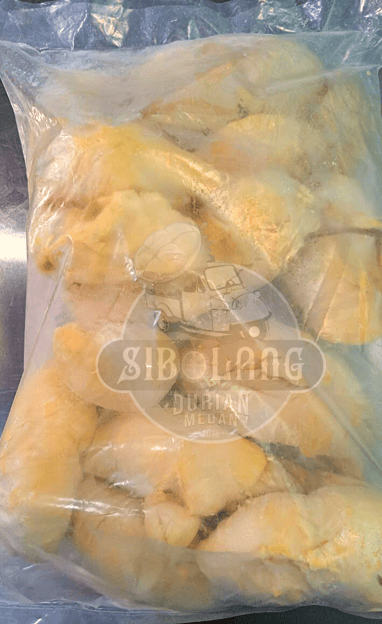 Available for
Local and Export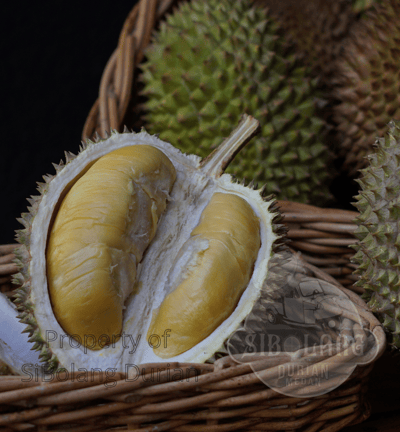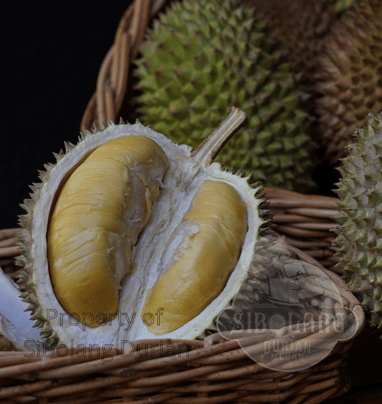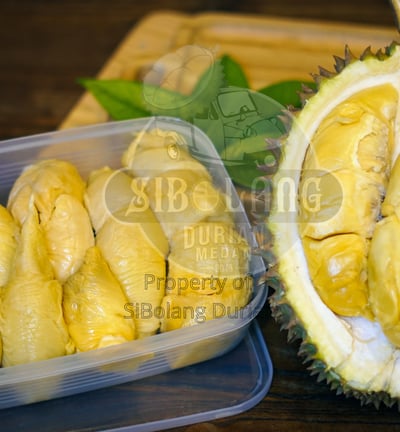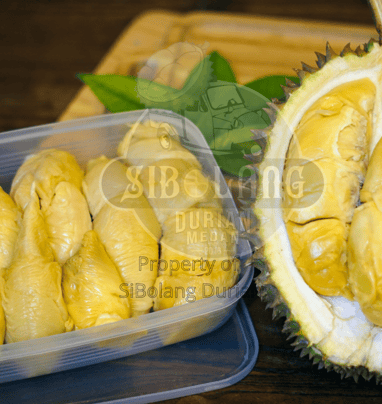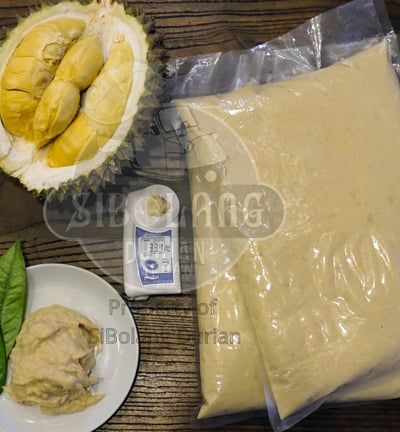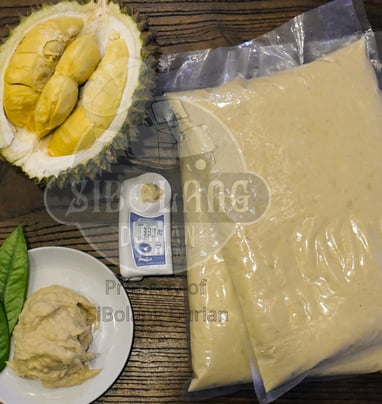 Quality Not Just Quantity
Presenting Durian Fruit With Strict Selection
The durians that we provide are the selected and best durians with very strict selection to satisfy our consumers with good quality to eat at our shop or take home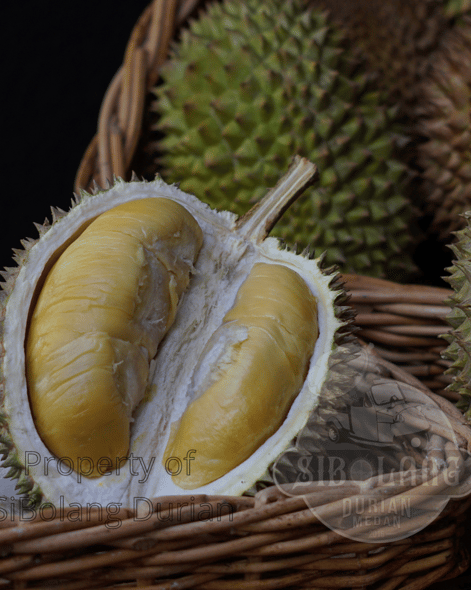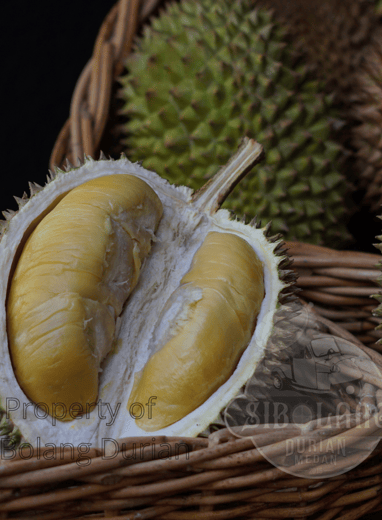 Those who have stopped at SiBolang Durian
So when are you coming guys ,,, invite your girlfriends, friends, friends, relatives, family, co-workers and others here - we are open 24 HOURS for you